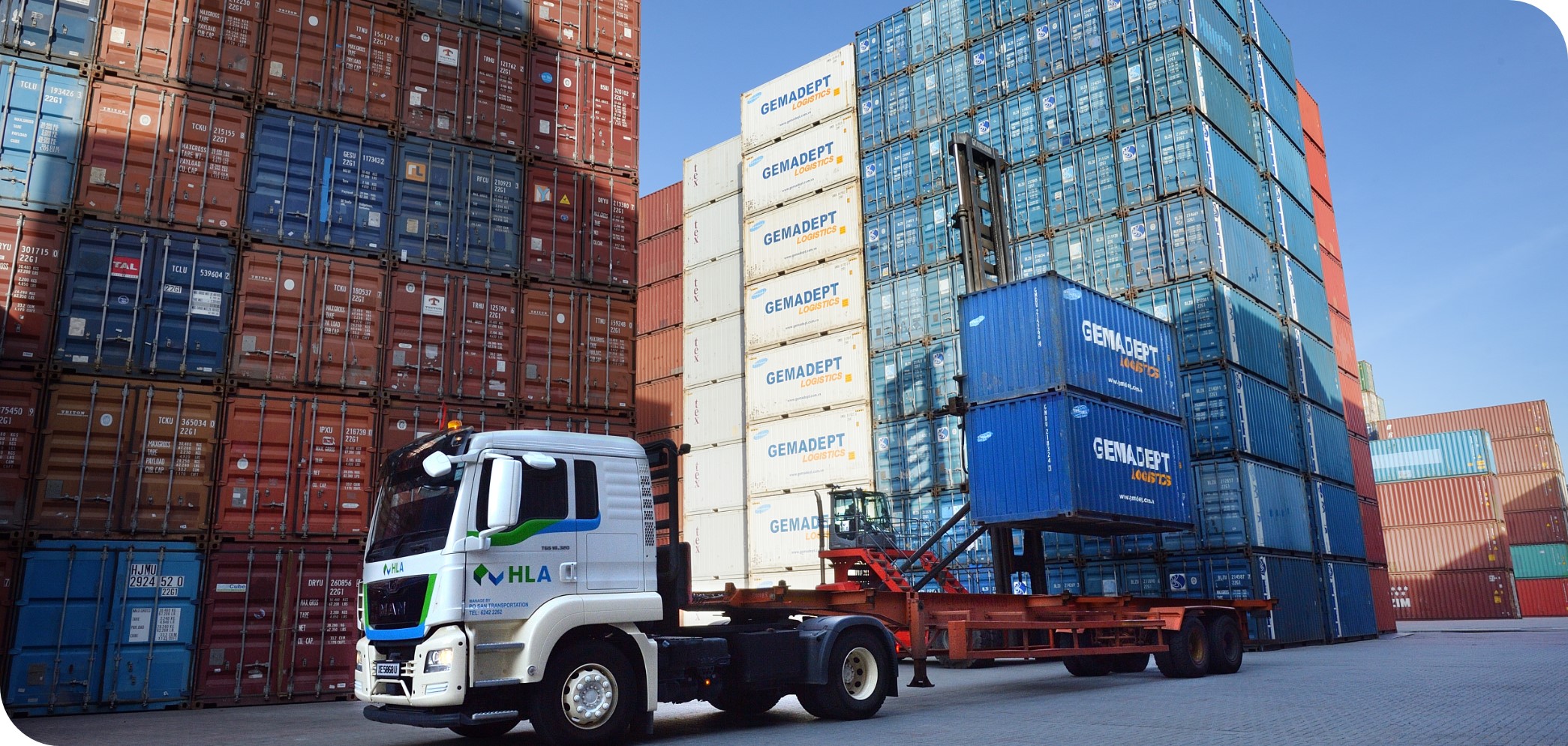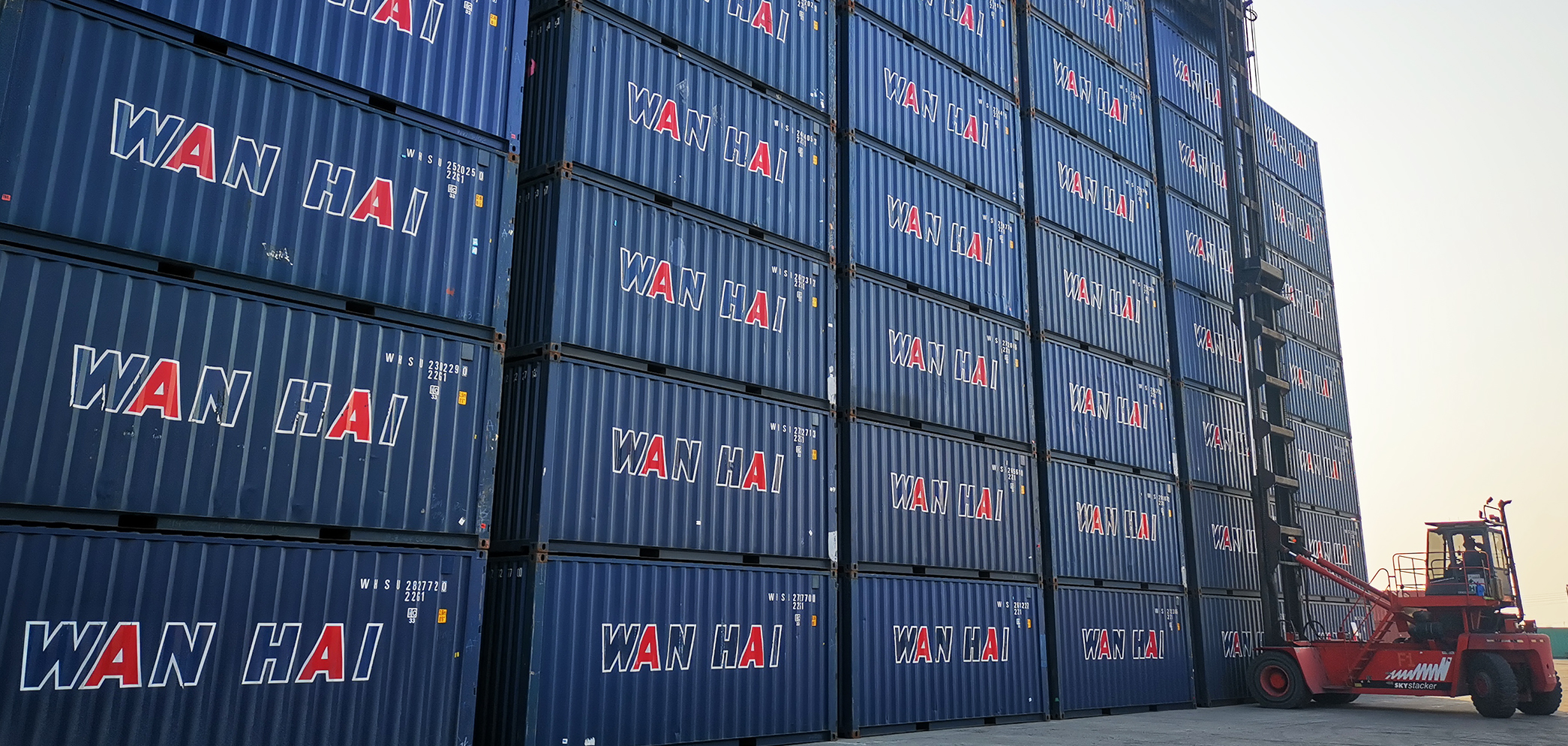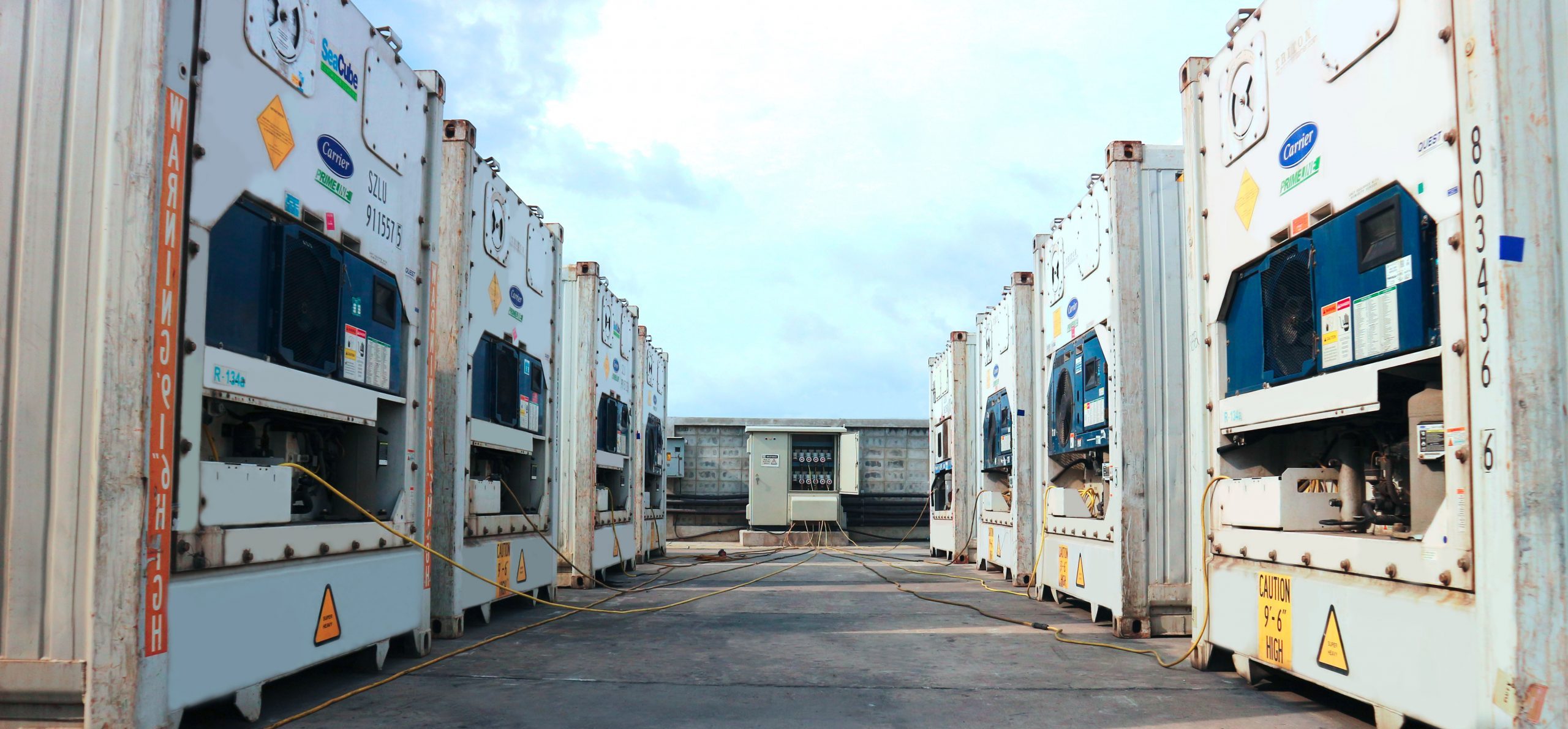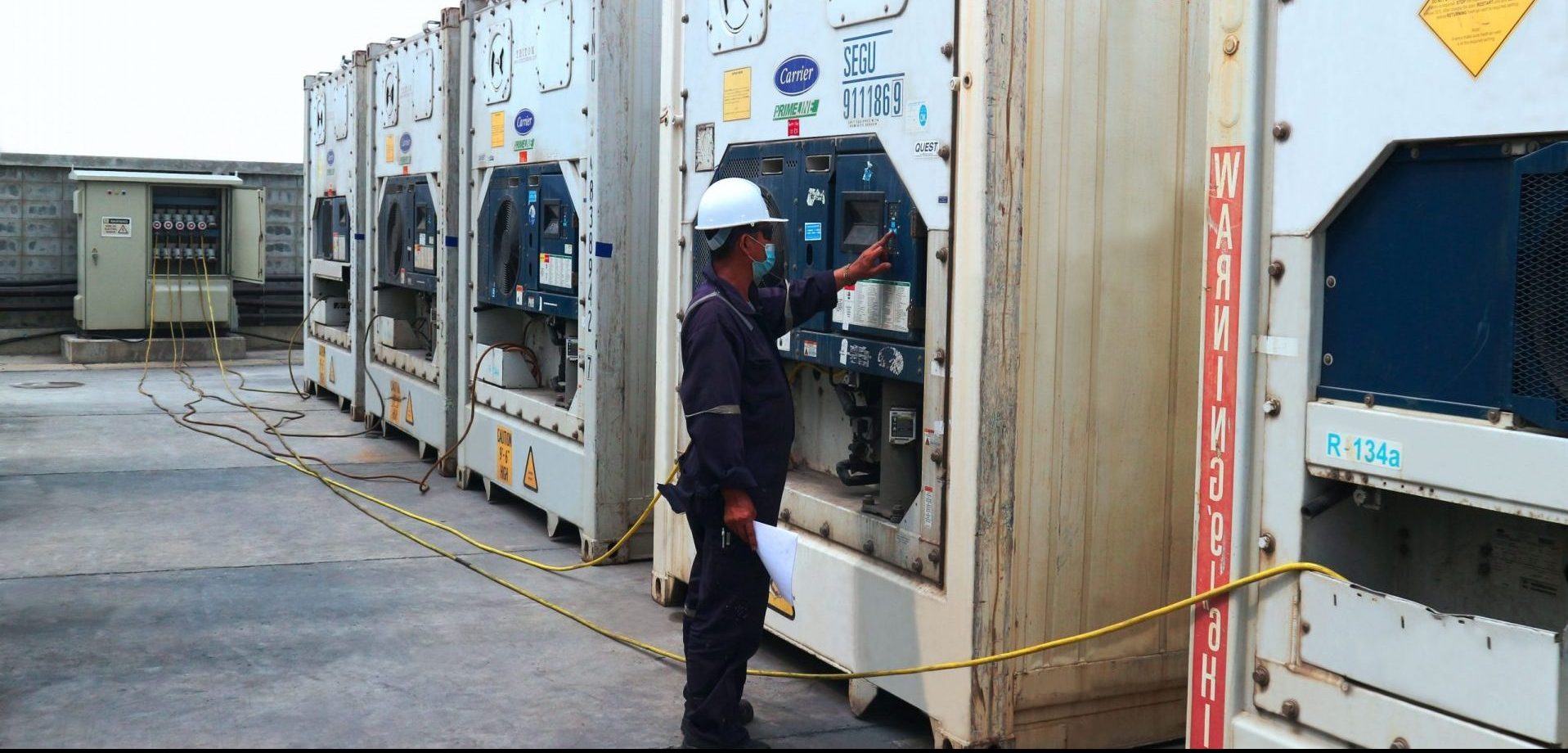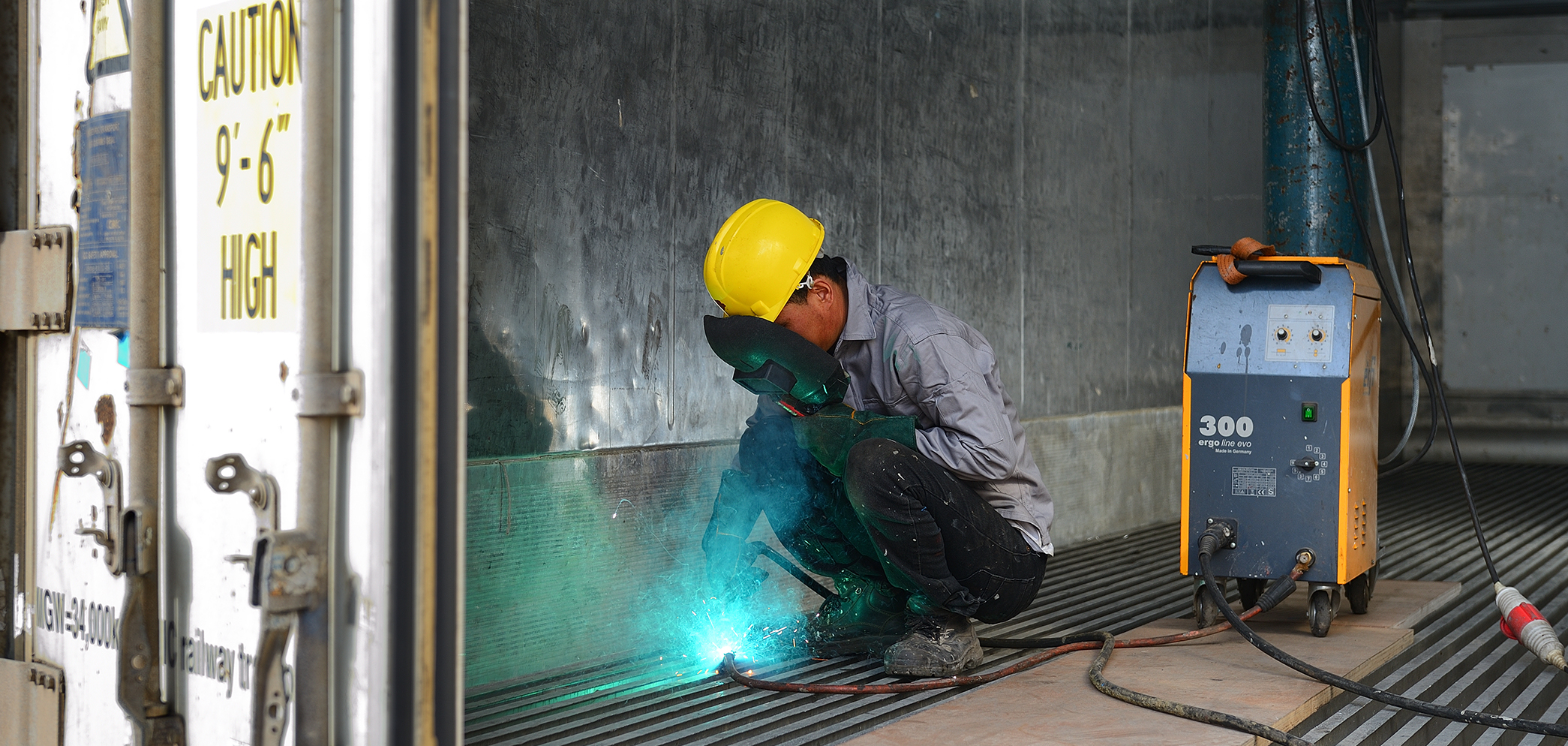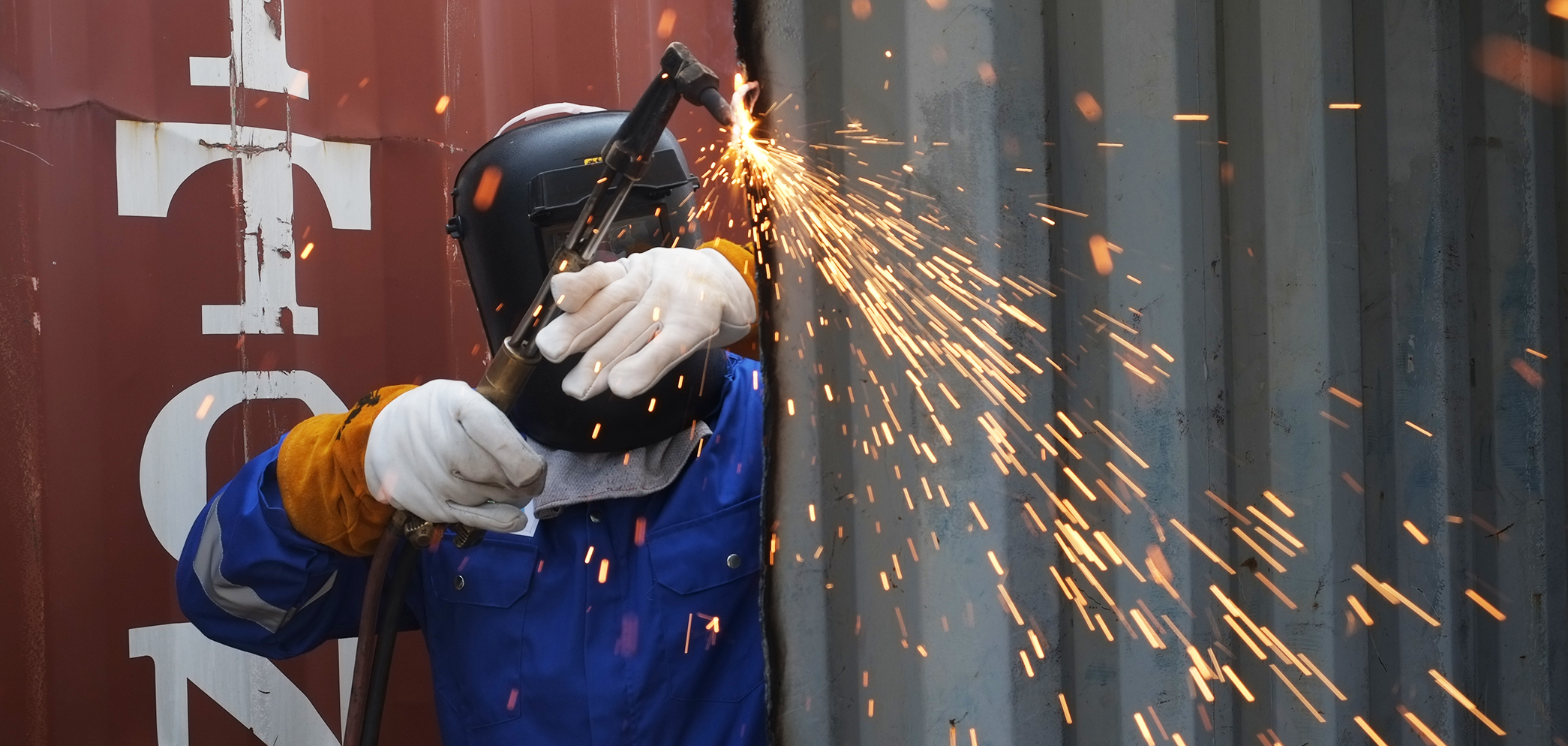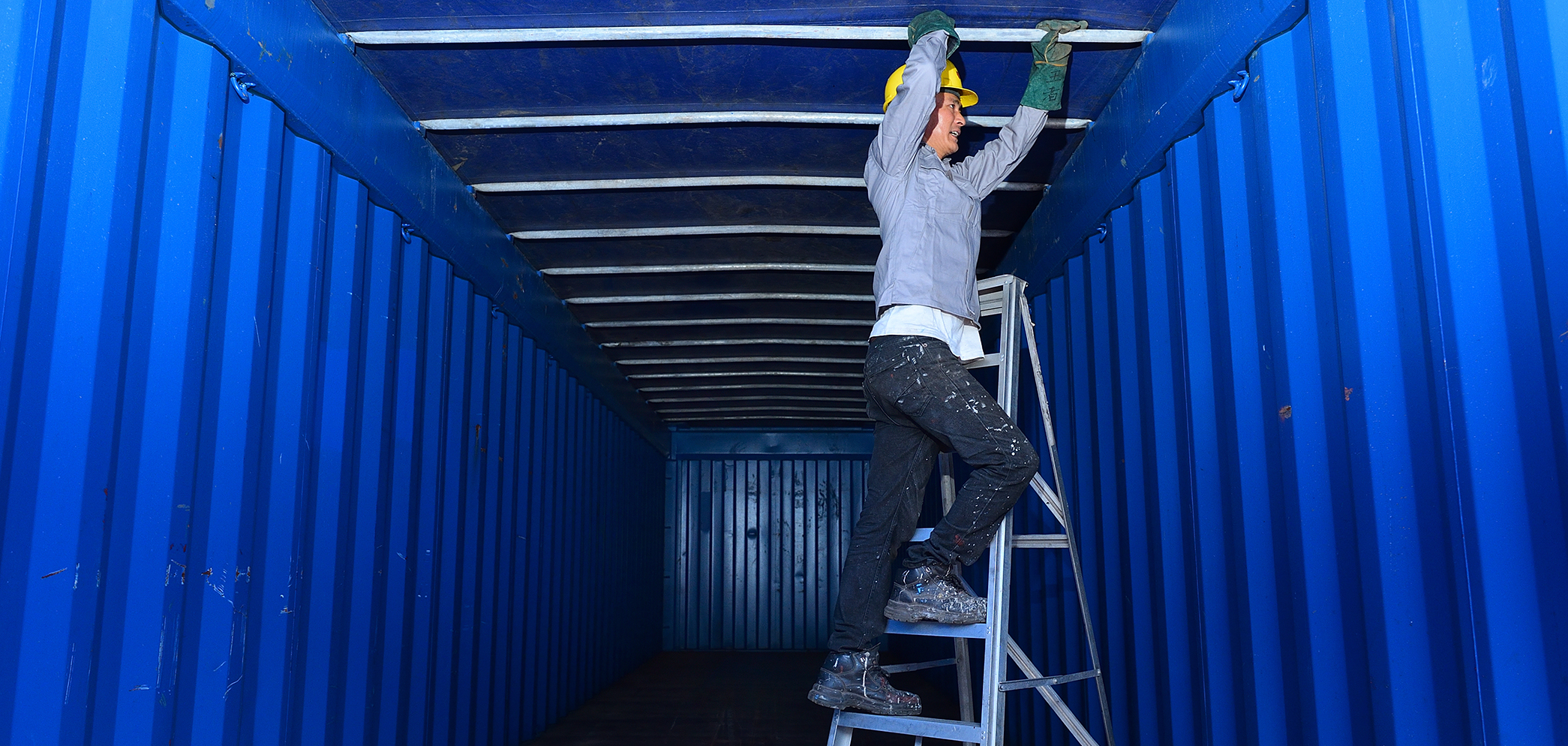 Container Depot Management Services
Businesses & Services
We are driven by our mission & vision– a commitment to providing the best service quality to our valued customers.
All of our depot operations are within close proximity to the main expressways, ensuring smooth access to major ports. Our growing depots are all fully-paved and  capable of maximising the stacking of containers in a nine-high configuration. This innovative layout provides both optimum efficiency for clearance and easy retrieval simultaneously, ensuring fast turnarounds.
Positioned as a one-stop service provider in the container industry, HLA provides a comprehensive range of container repair and maintenance services. We ensure fast turnaround speeds for all damaged containers to be made available (AV)— with a present record of 2 days from gate-in till repair completion for shipping operators and 12 days for leasing operators, regardless of weather conditions. Backed by modern infrastructure, a strong structural repair workforce and IICL certified inspection team, we pledge to fulfill our customers' expectations in any situation, while ensuring that our survey & repairs meet the most stringent of standards internationally.
01
Container Types We Specialize In
Dry Container
Size: 20ft, 40ft , 40 ft High Cube,
45 ft High Cube
Used for international shipping of general cargo such as manufactured component parts, consumer staples, electronics and apparel.
02
Container Types We Specialize In
Refrigerated Container
Size: 20ft, 40ft
Used for temperature sensitive perishable items such as fresh and frozen foods
03
Container Types We Specialize In
Flat Rack
Size: 20ft, 40ft
Used for heavy and oversized cargo such as building products and machinery
04
Container Types We Specialize In
Open Top
Size: 20ft, 40ft
Used for heavy and oversized cargo such as marble slabs, building products and machinery